Perfect in themselves, when treated with love, they flourish.
The Essentials Collection
A perfect fusion between the ambulance and simplicity of nature.
Less is more
Timeless and wearable earrings with a delicate twist that add a touch of style to any outfit.
Bestselling
With the earrings most versatility ✦
Rose ⚘
The rose symbolizes perfection, love, heart, soul, purity, sensuality and rebirth.
This one is really special, engraved on a mother-of-pearl extracted from sea shells.
Designed for Everyday Glamour
Soon-to-be staples in your routine
COLARES | NECKLACES

BRINCOS | EARRINGS

ANÉIS | RINGS

PULSEIRAS | BRACELETS
Our Brand
Welcome to Mint Green
Mint Green is a brand of accessories that gives the freshness of mint to your everyday looks. All the pieces are selected from us to give you singularity, style and personality. Mint Green offers trendy products with best prices on the market , for everyone and everywhere. Our accessories fly to you.
Fast Shipping
Shipping every tuesday and friday
Get in touch
Have questions? Get in touch with us at any time.
Support 24/7
verdementaa@gmail.com
Quality & Durability
Waterproof, you can take a bath with them. The material is also anti allergic and it will last you a long time.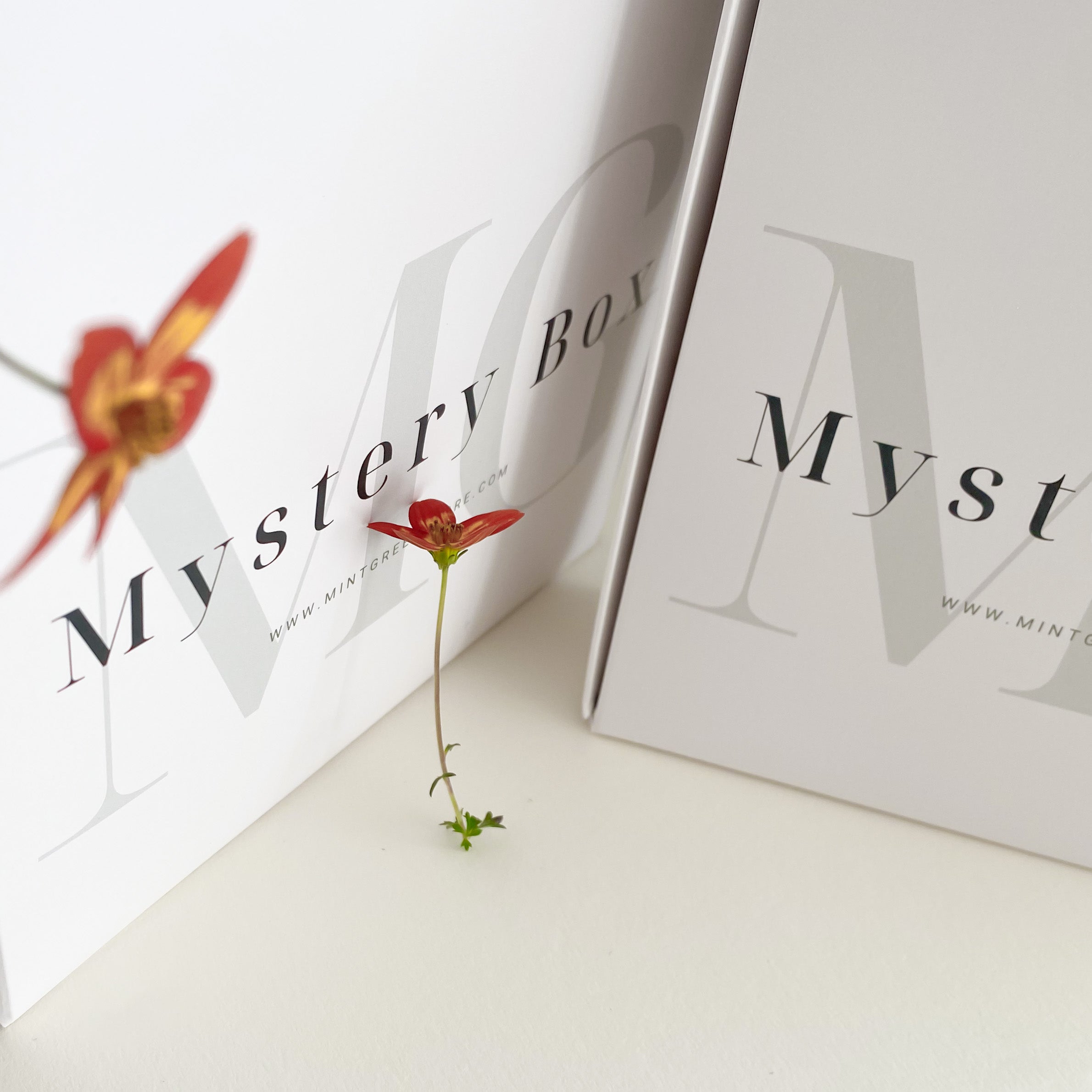 Mystery Box ✧⋆
We created this mystery box ✦ with different accessories from mint green.The accessories in total have a value of €100 but the mystery box has a special price, leaving it for only €39.90!
Take the opportunity to start now your collection of accessories Mint Green!
Mystery Box ✧⋆
Nós gostamos de vos mimar!
Para isso criamos esta caixa mistério ✦ com acessórios variados da mint green. Os acessórios no total têm um valor de 100€ mas a caixa mistério tem um preço especial ficando assim por apenas 39,90€! 
Aproveita para começares agora a tua coleção de acessórios Mint Green!
Get 10% off in your first order
Use code WELCOME10 at checkout
We can help you combine the most trendy accessories, send us a message
The perfect match for your look
The perfect match for your look
The perfect match for your look
The perfect match for your look
What is your favorite color?
It's really hard to decide
The perfect mini earrings for combinations